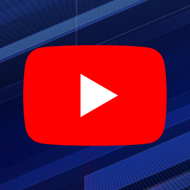 YouTube
Our YouTube channel is our current focus providing fun and educational videos based around technology. We cover home tech, computers, tech tips and tech related projects. In addition to our main channel videos, we also host a live stream on Sundays called The RAM Show and the occasional Nerd Fun video that follows the adventures of our camera operator Joe.
Tech Services
Tech Beam Media is ready to help individuals and companies with tech services including computer setup and repair, custom PC builds, networking, computer management, home automation setup and sound and entertainment system setup.
Websites
Tech Beam Media can help with your next website development project. We have experience with HTML, CSS, WordPress and Joomla. Need a refresh? We can help you take your website to the next level.